Pamper yourself at Suite Beauty
14 specialized professionals in all things beauty – under one roof!

Check Out Our Awesome Reviews!
Here at Suite Beauty, we have all of your beauty needs covered. Our highly trained professionals can provide you with haircuts, styles, color, nail care, makeup services, extensions, facials, waxing and so much more.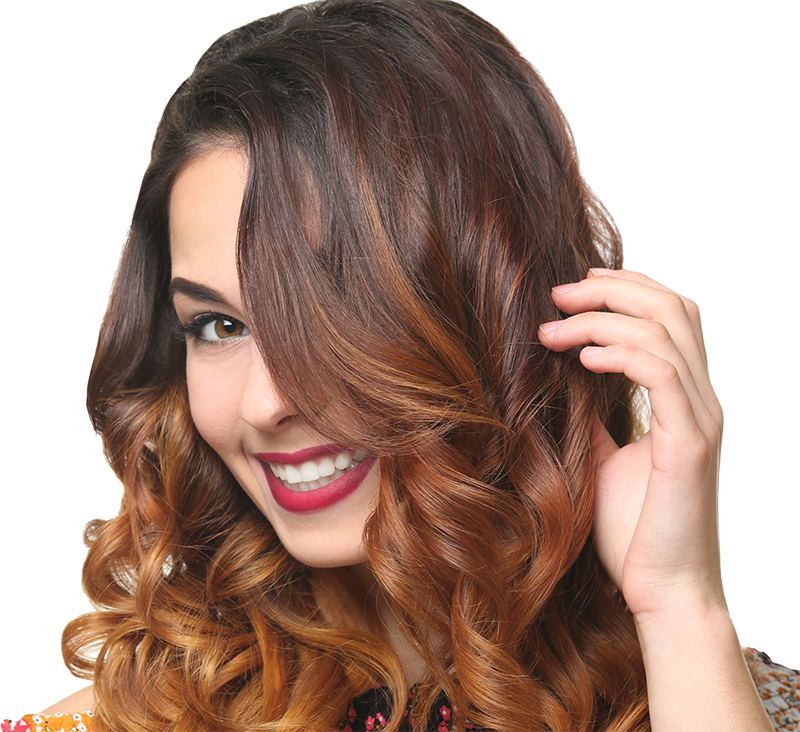 Suite Beauty brings immense talent from every area of the beauty industry together under one roof! We pride ourselves on having only the best of the best professionals here providing our clients a relaxing, pampering, fun experience at their local go-to salon. Our salon is brand new, clean, chic, upscale yet affordable. We offer haircuts, colors, extensions and updo's, nails, lashes, facials, all things brows, waxing, spray tanning, Botox and permanent makeup. You will leave here feeling like a million bucks – we guarantee it! Come check out the Scottsdale of Surprise!
Our team of beauty professionals are second to none. We pride ourselves at being the best of the best and ensuring every client leaves feeling like a million bucks. Click the bios below to learn more about each of our professionals and their unique individual talents.
Team
Paisley Martinez
Paisley first started in the beauty industry in 2016 as a microblading artist.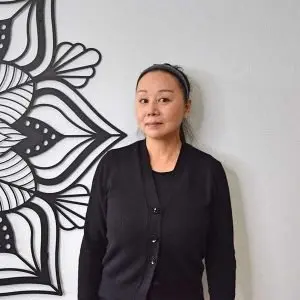 Rosy Jiang Brown
Rosy comes to us from China byway of Manhattan,
Kimber Faust
Kimber has been passionate about the beauty industry for many years.
Tawny Aladits
Tawny has been in the beauty industry for about a decade.
Kristen Farrell
Kristen is a NovaLash certified Lash Master, AZ licensed esthetician
Camden Byers
Camden recently graduated from beauty school with her esthetician license
Charissa Rivas
Charissa has been in the art of hair for 22 years.
My daughter gets her lashes done by Mariah Lynn. After seeing how great my daughters lashes looked I had to set up an appointment. Now I get so many compliments on my lashes everywhere I go!!! I would highly recommend Mariah Lynn! She does an amazing job!
Everyone should go see Kailyn! She is knowledgeable, kind, and fun! She made my hair experience amazing. Kailyn did a fantastic job on my hair! I absolutely love it and will continue to go to Kailyn every time for my hair needs!
Chris Ingersoll
2023-03-04
I have very natural curly hair and Jill does such a great job. She will cut it dry or wet. I am so happy I found her.
I've been to many salons in my life so I needed to post that my overall experience at Suite Beauty was 5-star and then some. Jill gave me an excellent haircut and color yesterday. I was out and about today and 5 people complimented me on my hair and asked me where I had it done. Thank you Jill! … and thank you to the other stylists who were also kind, friendly, helpful and professional.
I moved to Arizona several months ago after living in Kansas City and going to same stylist for many years. I tried 3 places for a simple women's haircut and root touch up. All I wanted was long layers but the people I went to just could not seem to get it. I made an appointment after letting my hair go for MONTHS because I was so unhappy with everyone I had been to. I was desperate and made a last minute appointment with Karizma. I was shaggy and gray! I will never go to anyone again. She was AMAZING. I cannot believe how great I look!!! And she knew what I needed before I even told her just by looking at my grown out months old cut. If you want a great haircut or color, please go see her. I am so happy that I am posting a review which I never do!!!! If I could give her 10 stars, I would give 20!!!!
Very busy but great work.
Get in Touch
Thank you for your interest. Please reach out with any questions or comments and a brief description of your inquiry. We look forward to hearing from you.